Our Summer Holiday programme is available to view under Virtual Office,
Activity Leaflets. It is also available on our Facebook page.
As from Oct 2018 our centres will be called Family Centres and we will be managed by OneYMCA.
Further details will follow as and when they are known.
We hope you will find information on a wide range of topics for our three Children's Centres. Please let us know if you are unable to find what you are looking for.
Please click on the link to search for your nearest children centre: postcode checker
____________________________________________
To register with your local children's centre please follow this link
____________________________________________
Vision statement
Hertford and Villages Children's Centres provide a welcoming, caring and accessible environment where all families feel safe and supported. Our non-judgemental approach enables parents and carers to be the best that they can be, so that their children blossom and flourish throughout their early years to become confident, healthy, happy and independent children ready to progress into school.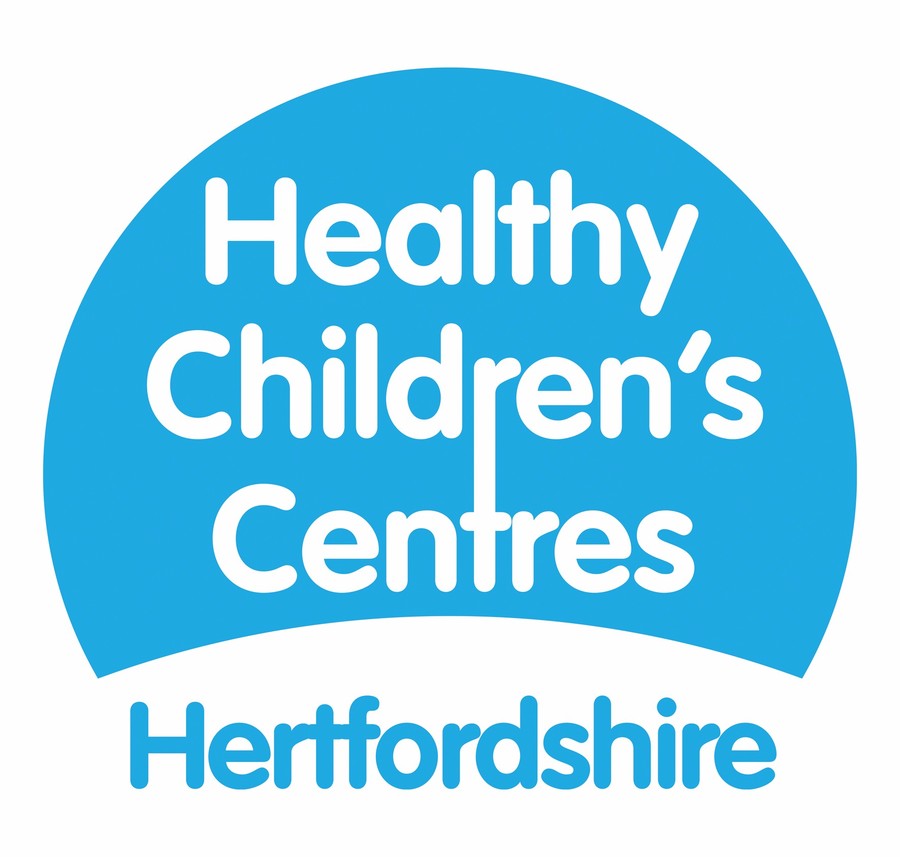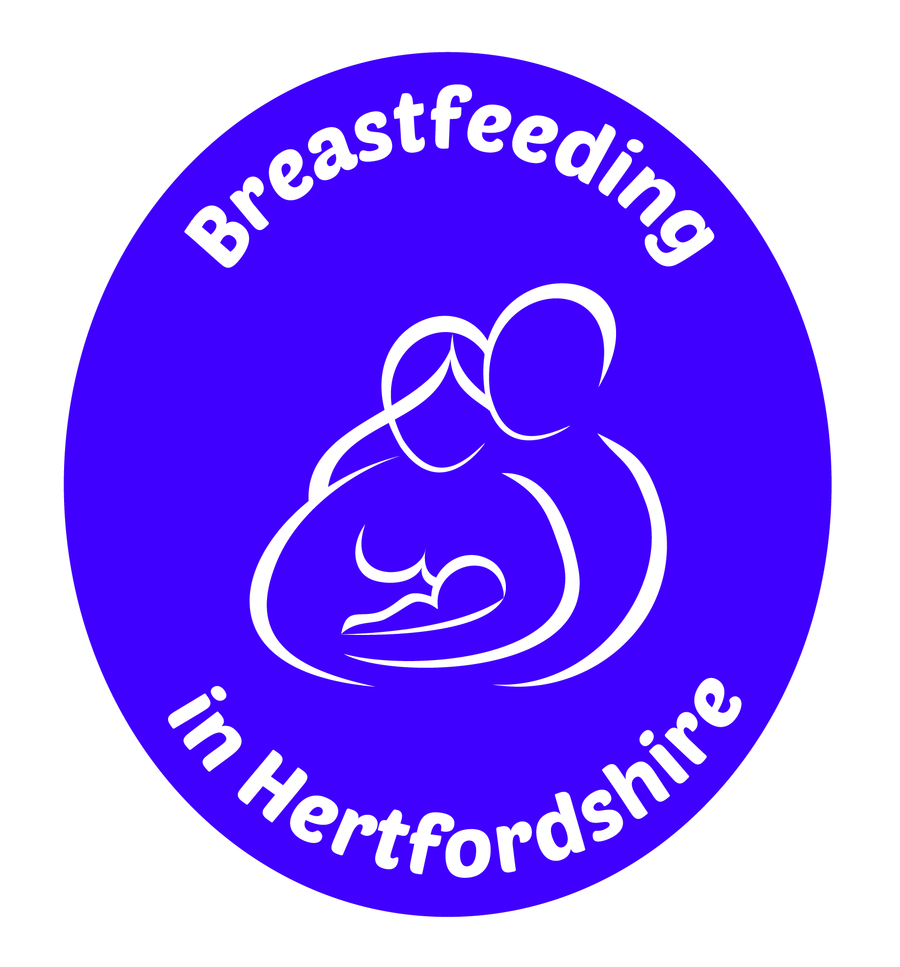 Latest What's on Events
Stay and Play with Toy Library

16

Jul

2018

9:15 am - 11:15 am @ Hertford Selections

This session is suitable for babies, toddlers and pre-schoolers. There will be toys, puzzles and games as well as a snack. The toy library will also be available. Cost is £2.00

Melody Monkeys (for children up to 15 mths old)

16

Jul

2018

10:00 am - 10:45 am @ Beane Valley Children's Centre

Music session with singing, instruments, puppets and more. Suitable for 0 to 15 months old. Cost £3.00 per child.

Melody Monkeys (for children from 15 mths to 5 yrs old)

16

Jul

2018

11:00 am - 11:45 am @ Beane Valley Children's Centre

Music session with singing, instruments, puppets and more. Suitable for 15 months old to 5 years old. Cost £3.00 per child.

Stretch & Grow

16

Jul

2018

1:45 pm - 2:30 pm @ Pinehurst Community Centre

A specially designed holistic health and fitness programme for children who are confident walkers to 4 years of age in the form of a weekly class. The session only runs during term time. Cost is £3.00 per child, just turn up.

Baby Massage

17

Jul

2018

10:00 am - 11:30 am @ Hornsmill Community Centre

A 5 week course for babies from a few weeks until they can crawl. Learn the techniques of baby massage in a warm and relaxing environment. Cost is £20 per course, payable in advance.

Baby Massage

17

Jul

2018

2:30 pm - 4:00 pm @ Hertford Selections

A 5 week course for babies from a few weeks until they can crawl. Learn the techniques of baby massage in a warm and relaxing environment. Cost is £20 per course, payable in advance.

Antenatal Midwife Clinic

18

Jul

2018

9:30 am - 11:00 am @ Hertford Selections