There is NO Stretch 'n' Grow on Monday 25 July at Pinehurst Community Centre.
During the past year Children's Centres have been going through a recommissioning process and Hertfordshire County Council announced One YMCA will be providing a new Family Centre Service across East Hertfordshire as from 1st Oct 2018.
Hertfordshire County Council is fully committed to continued delivery of these highly valued and effective services and has awarded the Family Centre Service contracts for a six year term, allowing the service to develop and deliver services across Hertfordshire that support children, young people and their families to achieve their full potential.
The new Family Centre Service will deliver an accessible, county-wide service to families, delivered as flexibly and locally as possible, allowing families to access services from one place as much as possible. Family Centres in Hertfordshire will be open to all families with children whilst still offering additional support to those in greatest need.
The service will be operational by autumn 2018.
Hertford & Villages Children's Centre Group is based in the East quadrant.
We hope you will find information on a wide range of topics for our three Children's Centres. Please let us know if you are unable to find what you are looking for.
Please click on the link to search for your nearest children centre: postcode checker
____________________________________________
To register with your local children's centre please follow this link
____________________________________________
Vision statement
Hertford and Villages Children's Centres provide a welcoming, caring and accessible environment where all families feel safe and supported. Our non-judgemental approach enables parents and carers to be the best that they can be, so that their children blossom and flourish throughout their early years to become confident, healthy, happy and independent children ready to progress into school.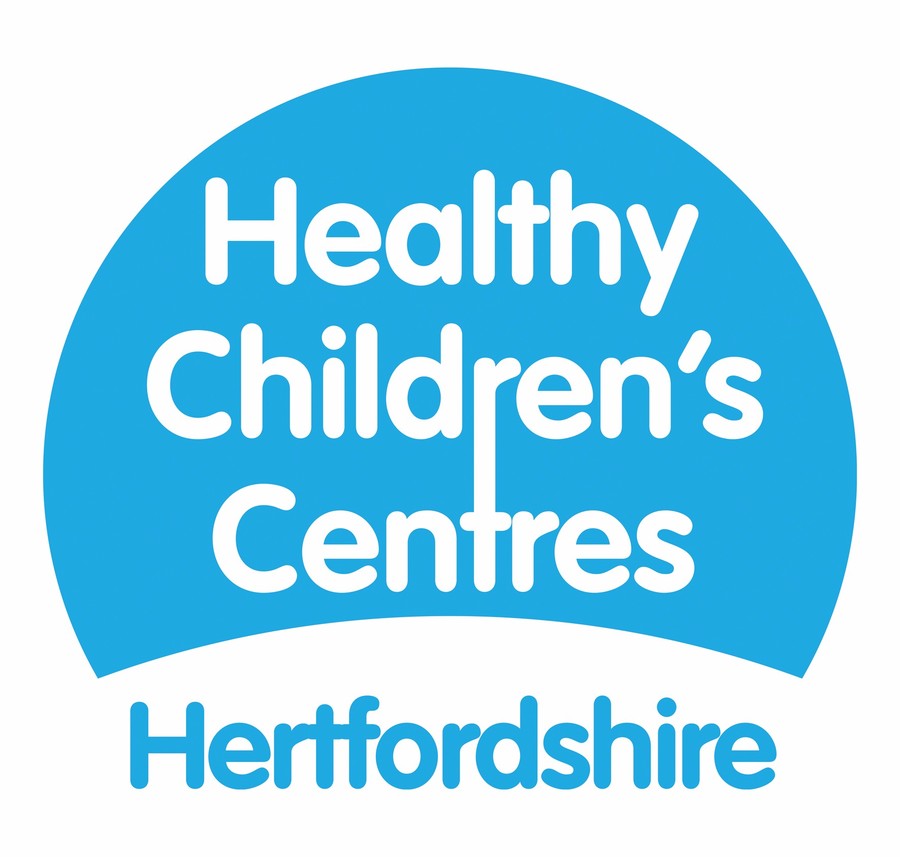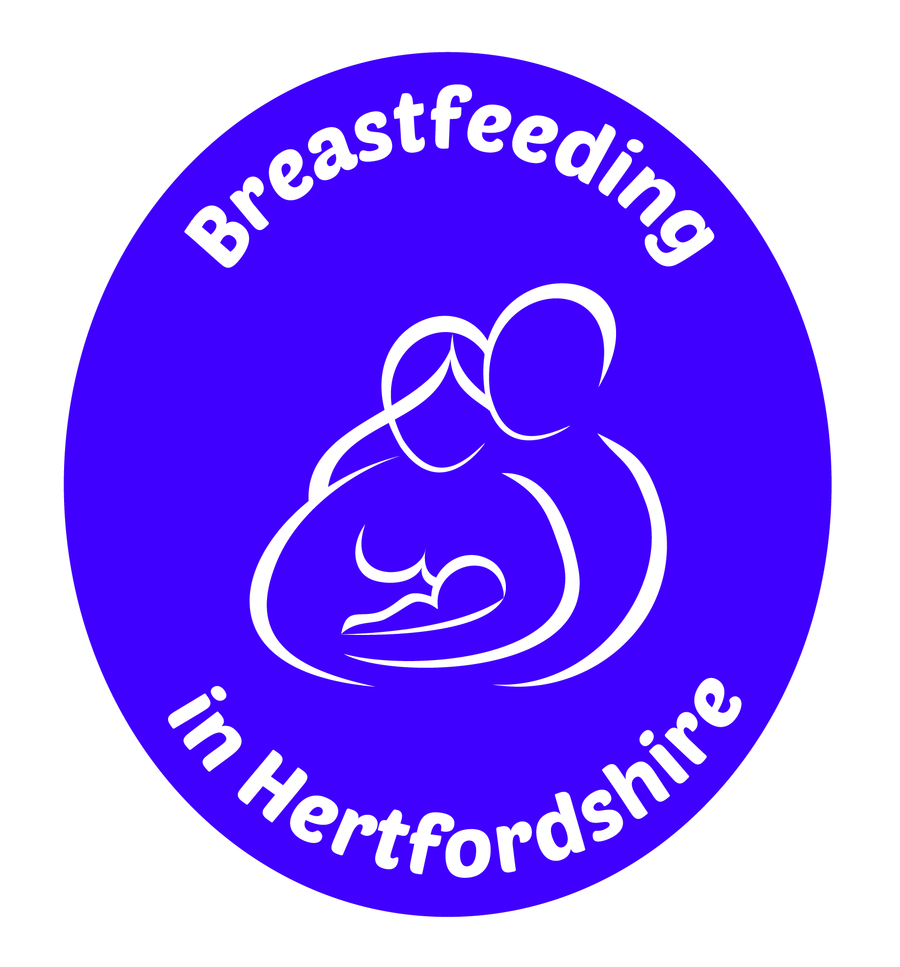 Latest What's on Events
Stay and Play with Toy Library

25

Jun

2018

9:15 am - 11:15 am @ Hertford Selections

This session is suitable for babies, toddlers and pre-schoolers. There will be toys, puzzles and games as well as a snack. The toy library will also be available. Cost is £2.00

Melody Monkeys (for children up to 15 mths old)

25

Jun

2018

10:00 am - 10:45 am @ Beane Valley Children's Centre

Music session with singing, instruments, puppets and more. Suitable for 0 to 15 months old. Cost £3.00 per child.

Melody Monkeys (for children from 15 mths to 5 yrs old)

25

Jun

2018

11:00 am - 11:45 am @ Beane Valley Children's Centre

Music session with singing, instruments, puppets and more. Suitable for 15 months old to 5 years old. Cost £3.00 per child.

Baking Beanes

25

Jun

2018

1:15 pm - 2:45 pm @ Beane Valley Children's Centre

A course to get your children off to a healthy start. Activities based on healthy eating and trying new tastes as well as preparing a dish to be either cooked during the session or taken home to cook. Suitable for children from 2.5 years. Cost is £15 for the course, payable in advance.

My Baby & Me

25

Jun

2018

1:15 pm - 2:45 pm @ Hertford Selections

Sessions for new parents to get to know each other. There will be rhymes and songs as well as a discussion on various topics such as sleep and routines, feeding your baby, safety in the home etc. Sessions are free. The last session is First Aid which needs to be booked.

CANCELLED - Stretch & Grow

25

Jun

2018

1:45 pm - 2:30 pm @ Pinehurst Community Centre

A specially designed holistic health and fitness programme for children who are confident walkers to 4 years of age in the form of a weekly class. The session only runs during term time. Cost is £3.00 per child, just turn up.

Postnatal Pilates

26

Jun

2018

9:45 am - 10:45 am @ Beane Valley Children's Centre

A 6 week course for new mums and their babies. It focuses on improving posture, strengthening abdominals and pelvic floor. Babies can come with mum. Cost for 6 week course is £42.00.