Please note there is NO Stay & Play this Saturday 26 May.
During the past year Children's Centres have been going through a recommissioning process and earlier this month the following press release was given.
Hertfordshire County Council is delighted to announce it will be providing a new Family Centre Service across Hertfordshire in 2018, bringing together Children's Centres, Health Visiting and the School nursing service to deliver a shared ambition for families from pre-birth though to 19 years to have the best possible start in life and throughout childhood.
Following a successful tendering process, Hertfordshire County Council is delighted to announce that Hertfordshire Community NHS Trust has been awarded the contract for Health Visiting and School Nursing Service (Public Health Nursing, pre-birth – 19 years). Barnardo's Services Limited (North quadrant), One YMCA (East quadrant) and Hertsmere Leisure (South quadrant and West quadrant) have been awarded the Family Support Contracts (pre-birth to 11 years).
Richard Roberts, Cabinet member for Public Health, said:
"We are bringing the skills of our public health nursing teams together with our family support professionals, so that we can work more flexibly and improve the way we support you and your family."
Teresa Heritage Cabinet Member for Children's Services, said:
"We want to help all Hertfordshire children and families to get off to the very best start in life. Our new family centres will build on the success of our children's centres, and help deliver services that will make a real difference."
Hertfordshire County Council is fully committed to continued delivery of these highly valued and effective services and has awarded the Family Centre Service contracts for a six year term, allowing the service to develop and deliver services across Hertfordshire that support children, young people and their families to achieve their full potential.
The new Family Centre Service will deliver an accessible, county-wide service to families, delivered as flexibly and locally as possible, allowing families to access services from one place as much as possible. Family Centres in Hertfordshire will be open to all families with children whilst still offering additional support to those in greatest need.
The service will be operational by autumn 2018.
Hertford & Villages Children's Centre Group is based in the East quadrant.
We hope you will find information on a wide range of topics for our three Children's Centres. Please let us know if you are unable to find what you are looking for.
Please click on the link to search for your nearest children centre: postcode checker
____________________________________________
To register with your local children's centre please follow this link
____________________________________________
A Lottery Award grant to enabled us to have a canopy built in the garden of Hertford Selections Children's Centre. Having the canopy means that the children can go out and play whatever the weather. Have a look at the photos below:
Vision statement
Hertford and Villages Children's Centres provide a welcoming, caring and accessible environment where all families feel safe and supported. Our non-judgemental approach enables parents and carers to be the best that they can be, so that their children blossom and flourish throughout their early years to become confident, healthy, happy and independent children ready to progress into school.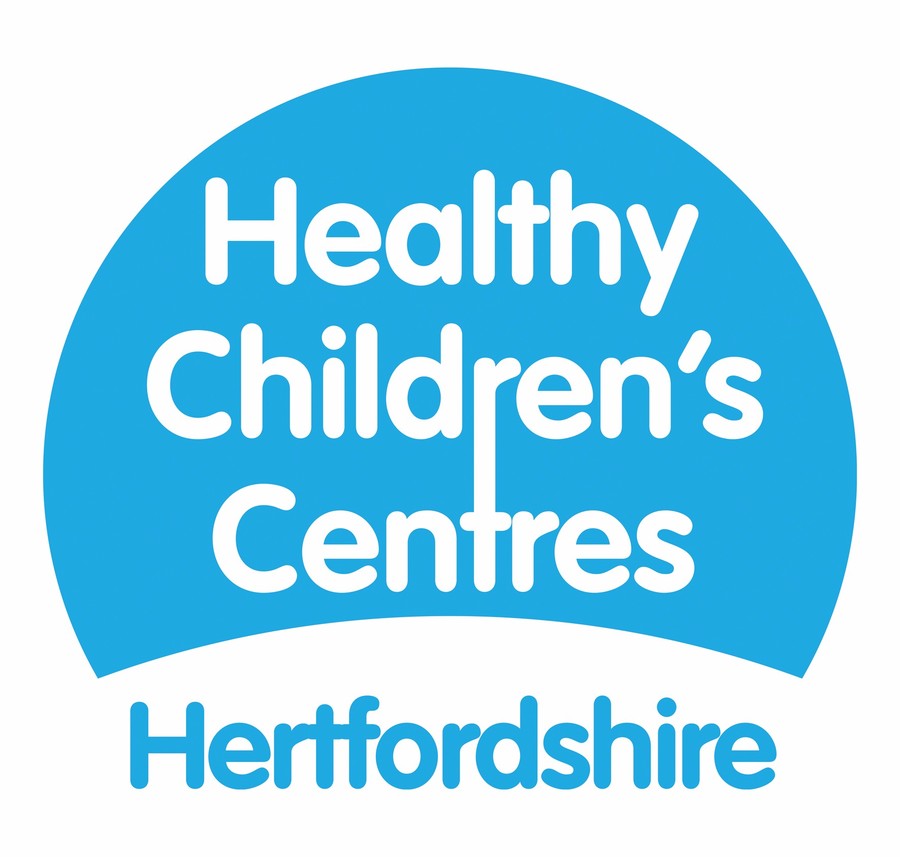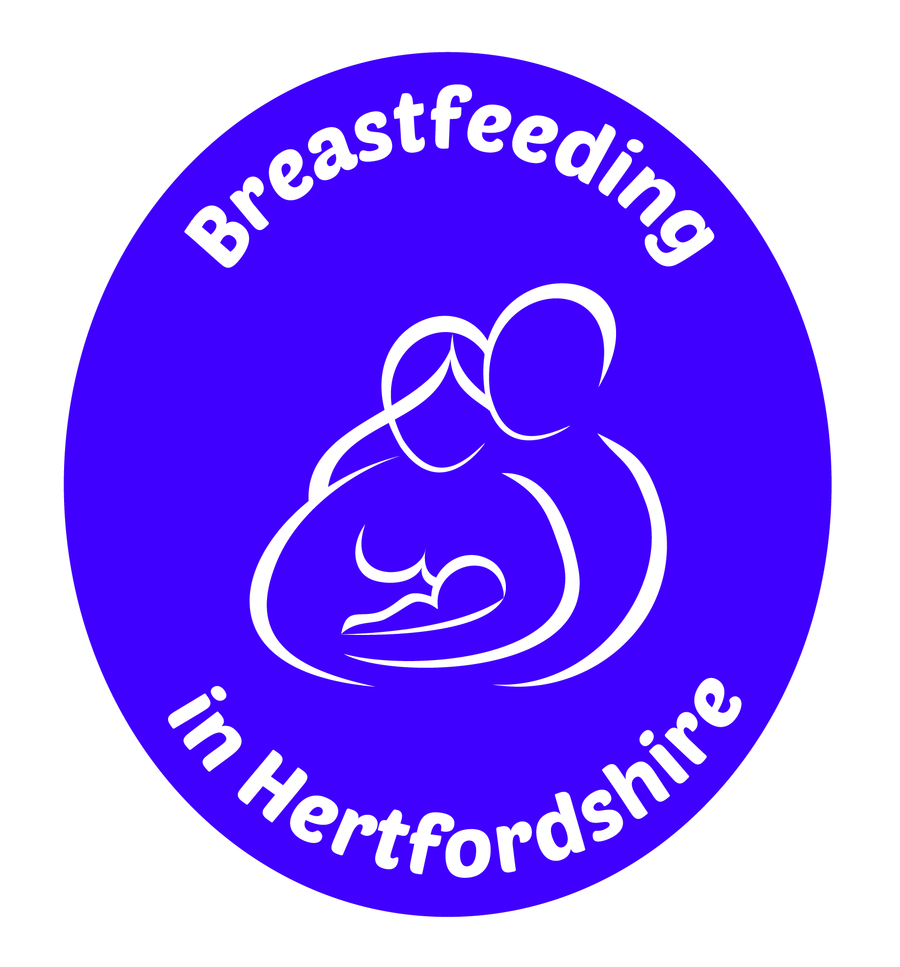 Latest What's on Events
Childminder Group

24

May

2018

9:00 am - 11:30 am @ Hertford Selections

For all childminders and nannies. An opportunity to share information and ideas, be prepared to help. Cost is £2.00 if you bring 1 child and £3.00 if you bring more than 1 child.

Musical Fun

24

May

2018

9:15 am - 10:15 am @ Hertford Heath Misson Room

This session includes musical games, instruments, songs and rhymes, parachute and action games. Babies will enjoy the music part of the session even if they are not yet mobile. Suitable for children up to 5 years old. It runs term time only and costs £1.00

Sensory Play for Babies

24

May

2018

9:30 am - 10:45 am @ Beane Valley Children's Centre

Relaxing way to spend time with your baby whilst learning about ways to stimulate your baby's development. Suitable for babies until they can start to walk. Cost is £1.00.

Infant Feeding Support Group

24

May

2018

1:00 pm - 3:00 pm @ Hertford Selections

This session is to provide support and information to breastfeeding mothers by a Health Visitor and Children's Centre staff. There is no charge.

Story and Rhyme Time

25

May

2018

9:15 am - 10:15 am @ Hertford Selections

This session is especially suited to toddlers and helps to develop their skills for language and social development. Cost is £1.00

Walkers & Talkers

25

May

2018

9:30 am - 11:30 am @ Beane Valley Childrens Centre

Lots of activities with emphasis on language, social and physical development. Suitable for children up to their 3rd birthday. Cost is £2.00

Sensory Play for Babies plus Cruisers & Crawlers (6-12mths)

25

May

2018

10:45 am - 12:00 pm @ Hertford Selections

Relaxing way to spend time with your baby whilst learning about ways to stimulate your baby's development through all their senses. Cost is £1.00