Parental Drug Awareness Workshop
Know nothing about drugs and alcohol?
Concerned that your knowledge is limited or out of date?
Worry that your children will know more than you?
Then please come along to our Drug and Alcohol Awareness Workshop specially designed for parents / carers at:
St Andrew's C of E (VC) Primary School, Mill Race, Stanstead Abbotts, Ware, HertfordshireSG12 8BZ
on Wednesday 21st March 2018 from 6.00pm – 7.30pm.
or
St. Catherine's (C of E) Primary School, Park Road, Ware, Hertfordshire SG12 0AW
on Thursday 22nd March 2018 from 6.00pm – 7.30pm.
The workshop aims to:
Provide relevant, up-to-date information about alcohol, cannabis and psychoactive substances (previously known as 'legal highs') in a safe and familiar environment
Offer strategies for having open conversations with children about drug and alcohol misuse
Promote ways that parents can help children make positive, healthy choices.
At the end of the workshop there will be an opportunity to ask questions and find out where to go for more information and support.
To book a place please ring 01920 831053 stating date and venue of the session you would like to attend.
PLEASE NOTE: The old style £10 note is no longer legal tender as of midnight on March 1st. Therefore we will not able to accept them as payment for any of our sessions.
We hope you will find information on a wide range of topics for our three Children's Centres. Please let us know if you are unable to find what you are looking for.
Please click on the link to search for your nearest children centre: postcode checker
____________________________________________
To register with your local children's centre please follow this link
____________________________________________
A Lottery Award grant to enabled us to have a canopy built in the garden of Hertford Selections Children's Centre. Having the canopy means that the children can go out and play whatever the weather. Have a look at the photos below:
Vision statement
Hertford and Villages Children's Centres provide a welcoming, caring and accessible environment where all families feel safe and supported. Our non-judgemental approach enables parents and carers to be the best that they can be, so that their children blossom and flourish throughout their early years to become confident, healthy, happy and independent children ready to progress into school.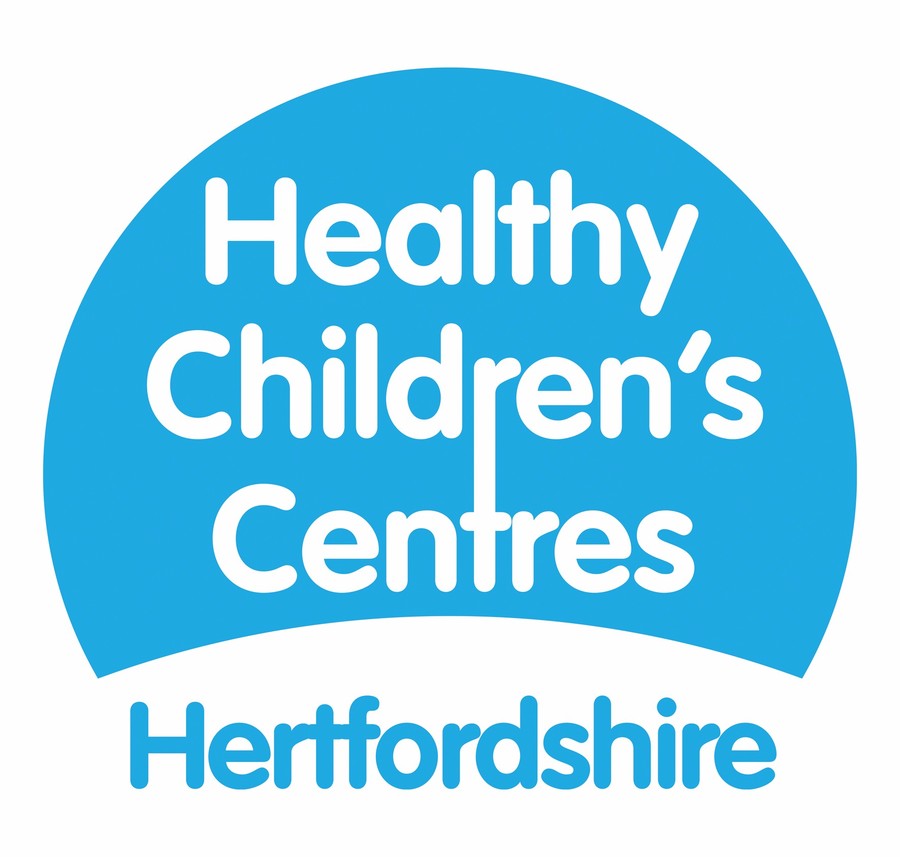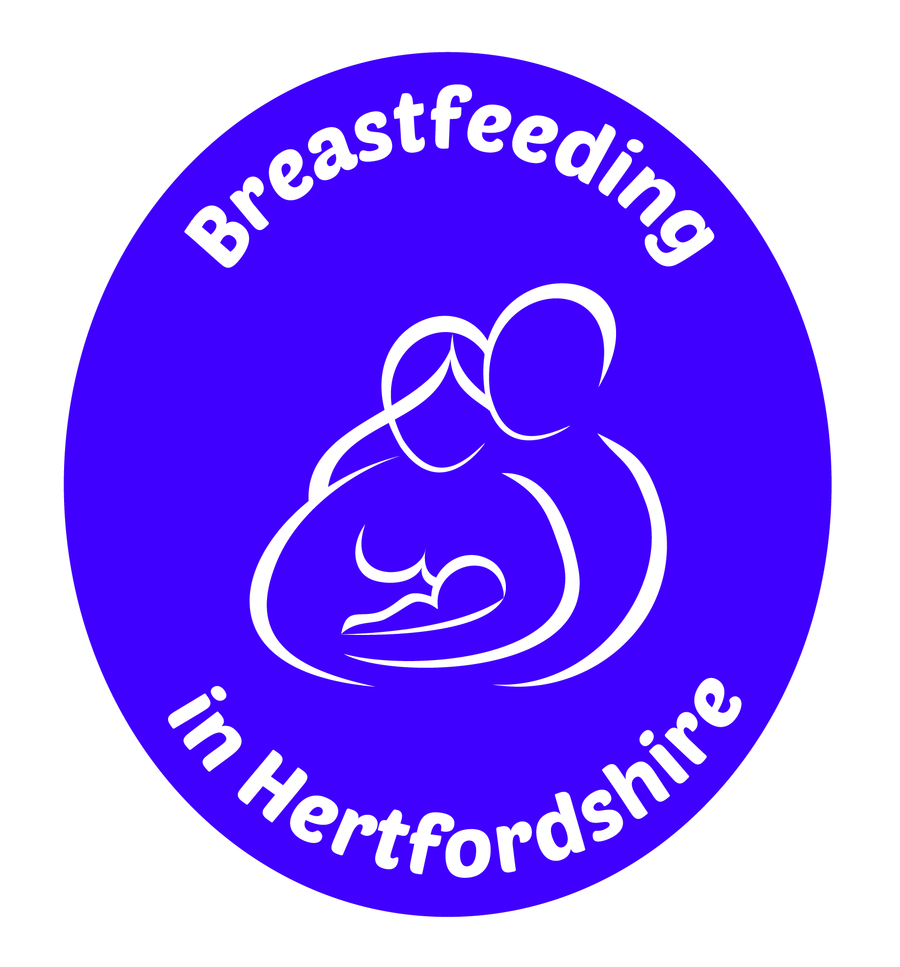 Latest What's on Events
Saturday Stay and Play

17

Mar

2018

10:00 am - 12:00 pm @ Beane Valley Children's Centre

A session for Mums and Dads to spend time with their children in a fun environment. Cost is £3.00

Stay and Play with Toy Library

19

Mar

2018

9:15 am - 11:15 am @ Hertford Selections

This session is suitable for babies, toddlers and pre-schoolers. There will be toys, puzzles and games as well as a snack. The toy library will also be available. Cost is £2.00

Early Talk

19

Mar

2018

1:15 pm - 2:45 pm @ Beane Valley Children's Centre

A 6 week course for children at preschool or nursery. Lots of ideas for parents to support your children and their communication skills. Run by Children's Centre staff with support of Speech and Language Therapists. Session is free.

My Baby & Me

19

Mar

2018

1:15 pm - 2:45 pm @ Hertford Selections

Sessions for new parents to get to know each other. There will be rhymes and songs as well as a discussion on various topics such as sleep and routines, feeding your baby, safety in the home etc. Sessions are free. The last session is First Aid which needs to be booked.

Stretch & Grow

19

Mar

2018

1:45 pm - 2:30 pm @ Pinehurst Community Centre

A specially designed holistic health and fitness programme for children who are confident walkers to 4 years of age in the form of a weekly class. The session only runs during term time. Cost is £3.00 per child, just turn up.

Stay and Play

20

Mar

2018

9:30 am - 11:30 am @ Hornsmill Community Centre

This session is suitable for babies, toddlers and pre-schoolers. There will be craft activities, toys and puzzles. Cost is £2.00

Postnatal Pilates

20

Mar

2018

9:45 am - 10:45 am @ Beane Valley Children's Centre

A 6 week course for new mums and their babies. It focuses on improving posture, strengthening abdominals and pelvic floor. Babies can come with mum. Cost for 6 week course is £42.00.