Unfortunately we have had to cancel Hornsmill Stay & Play today due to the road conditions.
We hope you will find information on a wide range of topics for our three Children's Centres. Please let us know if you are unable to find what you are looking for.
Please click on the link to search for your nearest children centre: postcode checker
____________________________________________
There will be a Family Friendly Christmas Carol Service at Beane Valley Children's Centre on Tues 19 Dec at 10.30am for one hour. The cost is £2.00 per family. Places need to be booked in advance so either pick up a flyer or call 01920 831053.
____________________________________________
30 hours free childcare - Don't forget to confirm your eligibilty online by 31 Dec 2017 to confirm funding from January 2018 onwards. For all new parents who may be eligible for 30 hours free childcare from January 2018, they also have a deadline of 31 December 2017 to apply for an eligibility code on the childcare choices website.
____________________________________________
Earlier this year, we were successful in obtaining a Lottery Award grant to enable us to have a canopy built in the garden of Hertford Selections Children's Centre. Having the canopy means that the children can go out and play whatever the weather. Have a look at the photos below:
Vision statement
Hertford and Villages Children's Centres provide a welcoming, caring and accessible environment where all families feel safe and supported. Our non-judgemental approach enables parents and carers to be the best that they can be, so that their children blossom and flourish throughout their early years to become confident, healthy, happy and independent children ready to progress into school.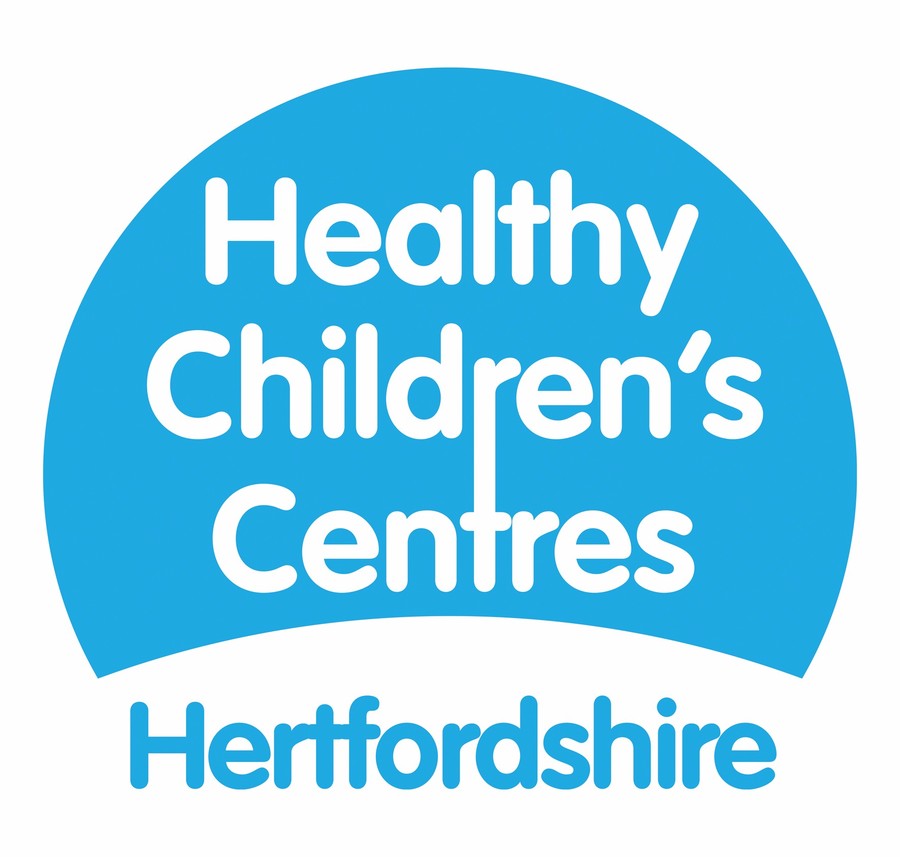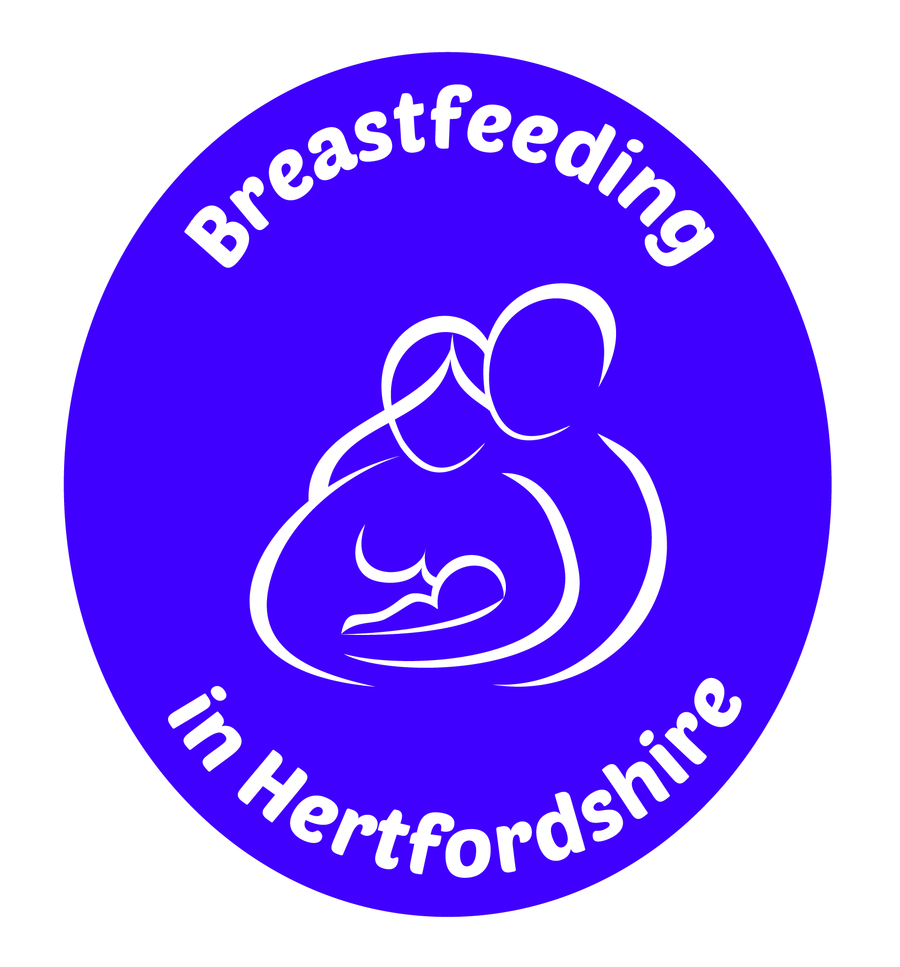 Latest What's on Events
Stay and Play - CANCELLED

12

Dec

2017

9:30 am - 11:30 am @ Hornsmill Community Centre

This session is suitable for babies, toddlers and pre-schoolers. There will be craft activities, toys and puzzles. Cost is £2.00

Introduction to Solids

12

Dec

2017

1:30 pm - 2:30 pm @ Hertford Selections

The session to help you introduce the idea of 'baby-led weaning' which helps you recognise when your baby is ready to try solid food alongside milk from around 6 months old. Cost is free.

Antenatal Midwife Clinic

13

Dec

2017

9:30 am - 11:30 am @ Hertford Selections

Stay and Play

13

Dec

2017

9:30 am - 11:30 am @ Beane Valley Children's Centre

Suitable for babies, toddlers and pre-schoolers. There is toys, puzzles and games. Cost is £2.00

Toddler Time

13

Dec

2017

9:30 am - 11:00 am @ Hertford Selections

This is a session for children aged 1 and 2 and includes physical fun. stories, rhymes and messy activities. Cost is £2.00.

Postnatal Midwife Appointments

13

Dec

2017

12:30 pm - 2:30 pm @ Hertford Selections

Cruisers and Crawlers

13

Dec

2017

1:30 pm - 2:30 pm @ Hertford Selections

A physical play session for children who are beginning to crawl and move. Cost is £1.00