We hope you will find information on a wide range of topics for our three Children's Centres. Please let us know if you are unable to find what you are looking for.
Please click on the link to search for your nearest children centre: postcode checker
____________________________________________
Safeguarding for parents conference
Hertfordshire Safeguarding Children Board (HSCB) are running a conference to help Hertfordshire parents safeguard their children. The conference will take place on 14 October 2017 at the Hertfordshire Development Centre.
To book a place, please send an email to HSCB.parents@hertfordshire.gov.uk or call the HSCB Business Unit on 01992 588757.
Vision statement
Hertford and Villages Children's Centres provide a welcoming, caring and accessible environment where all families feel safe and supported. Our non-judgemental approach enables parents and carers to be the best that they can be, so that their children blossom and flourish throughout their early years to become confident, healthy, happy and independent children ready to progress into school.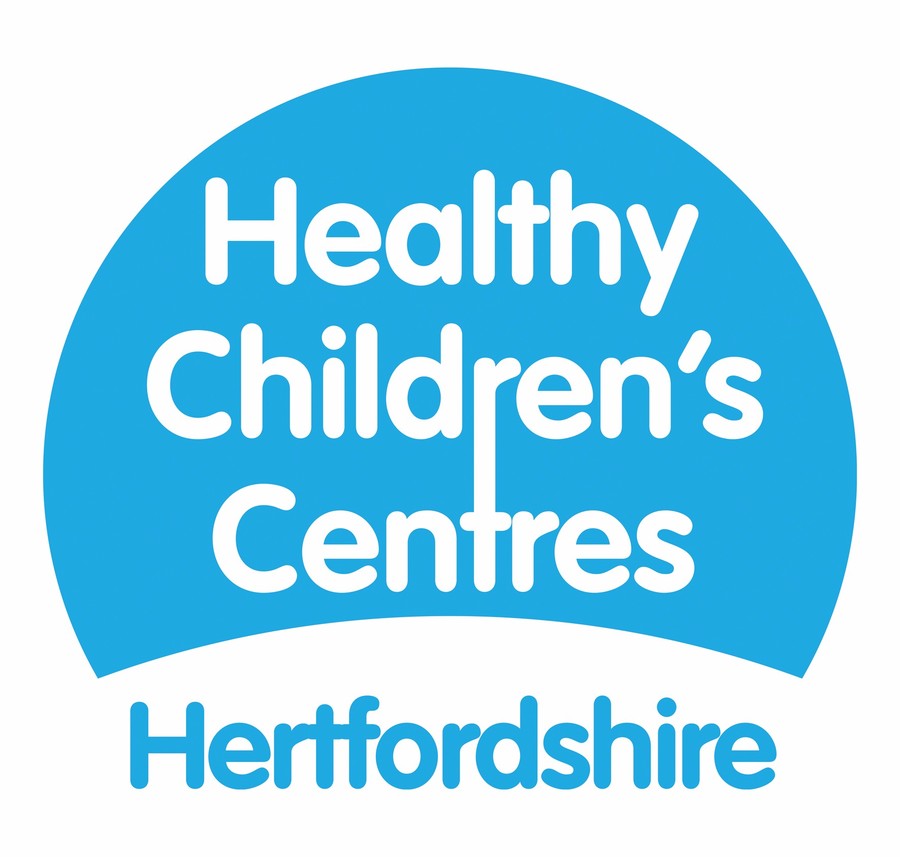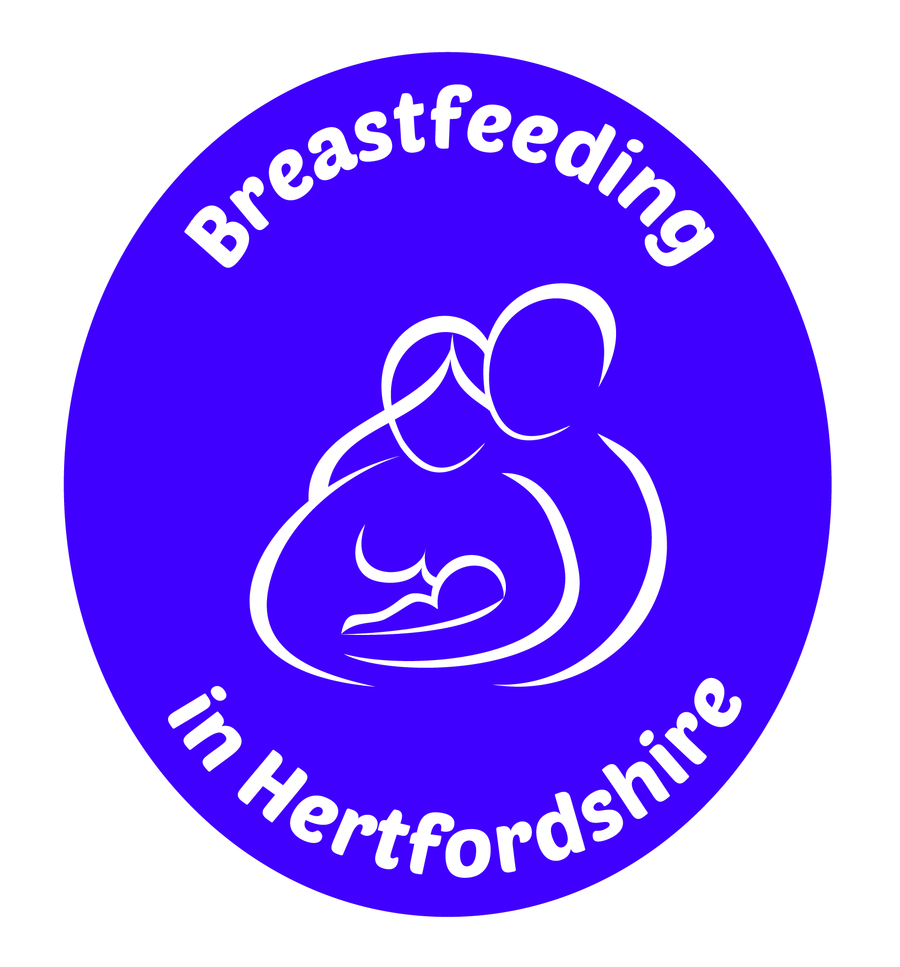 Latest What's on Events
Childminder Group

19

Oct

2017

9:00 am - 11:30 am @ Hertford Selections

For all childminders and nannies. An opportunity to share information and ideas, be prepared to help. Cost is £2.00 if you bring 1 child and £3.00 if you bring more than 1 child.

Musical Fun

19

Oct

2017

9:15 am - 10:15 am @ Hertford Heath Misson Room

This session includes musical games, instruments, songs and rhymes, parachute and action games. Babies will enjoy the music part of the session even if they are not yet mobile. Suitable for children up to 5 years old. It runs term time only and costs £1.00

Sensory Play for Babies

19

Oct

2017

9:30 am - 10:45 am @ Beane Valley Children's Centre

Relaxing way to spend time with your baby whilst learning about ways to stimulate your baby's development. Suitable for babies until they can start to walk. Cost is £1.00.

Buddies Breastfeeding Support Group

19

Oct

2017

1:00 pm - 3:00 pm @ Hertford Selections

This session is to provide support and information to breastfeeding mothers by a Health Visitor and Children's Centre staff. There is no charge.

Story and Rhyme Time

20

Oct

2017

9:15 am - 10:15 am @ Hertford Selections

This session is especially suited to toddlers and helps to develop their skills for language and social development. Cost is £1.00

Walkers & Talkers

20

Oct

2017

9:30 am - 11:30 am @ Beane Valley Childrens Centre

Lots of activities with emphasis on language, social and physical development. Suitable for children up to their 3rd birthday. Cost is £2.00

Sensory Play for Babies

20

Oct

2017

10:45 am - 12:00 pm @ Hertford Selections

Relaxing way to spend time with your baby whilst learning about ways to stimulate your baby's development through all their senses. Cost is £1.00