Our Summer Programme starts Monday 31 July. Please check the What's On calendar for details.
We hope you will find information on a wide range of topics for our three Children's Centres. Please let us know if you are unable to find what you are looking for.
Herts County Council are consulting on the future of children's centres, health visiting and school nursing services in Hertfordshire. Please click on the link below to have your chance to have a say on the proposals as well as for more information, click here:
Our Summer Holiday Programme can be found here:
Please click on the link to search for your nearest children centre: postcode checker
Vision statement
Hertford and Villages Children's Centres provide a welcoming, caring and accessible environment where all families feel safe and supported. Our non-judgemental approach enables parents and carers to be the best that they can be, so that their children blossom and flourish throughout their early years to become confident, healthy, happy and independent children ready to progress into school.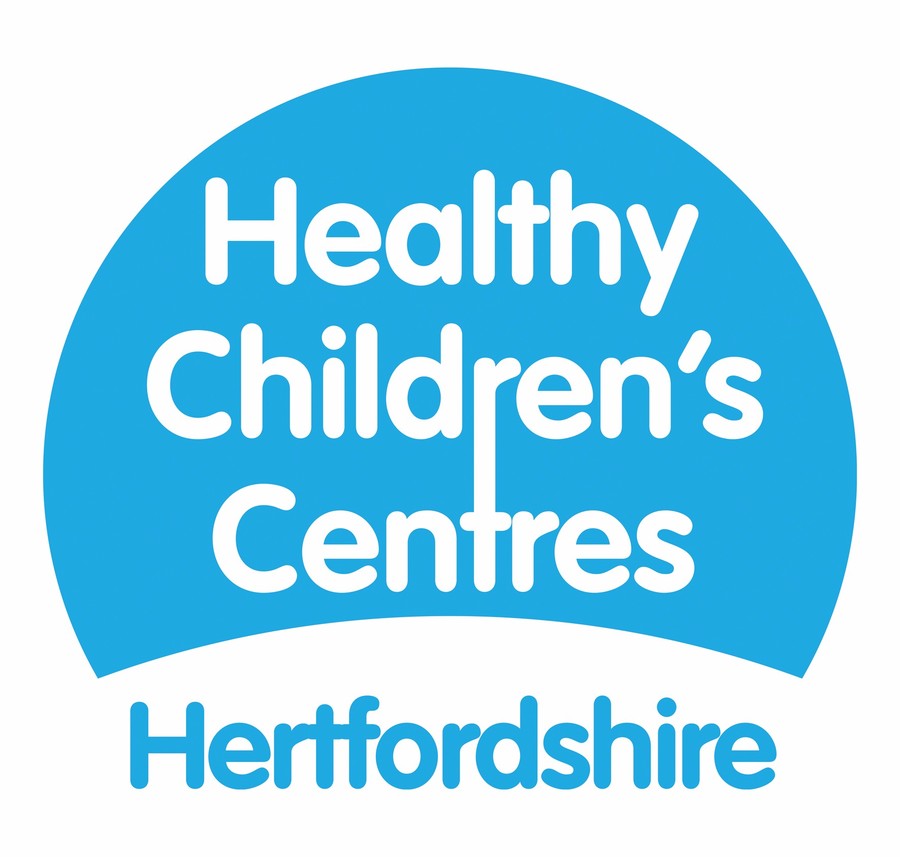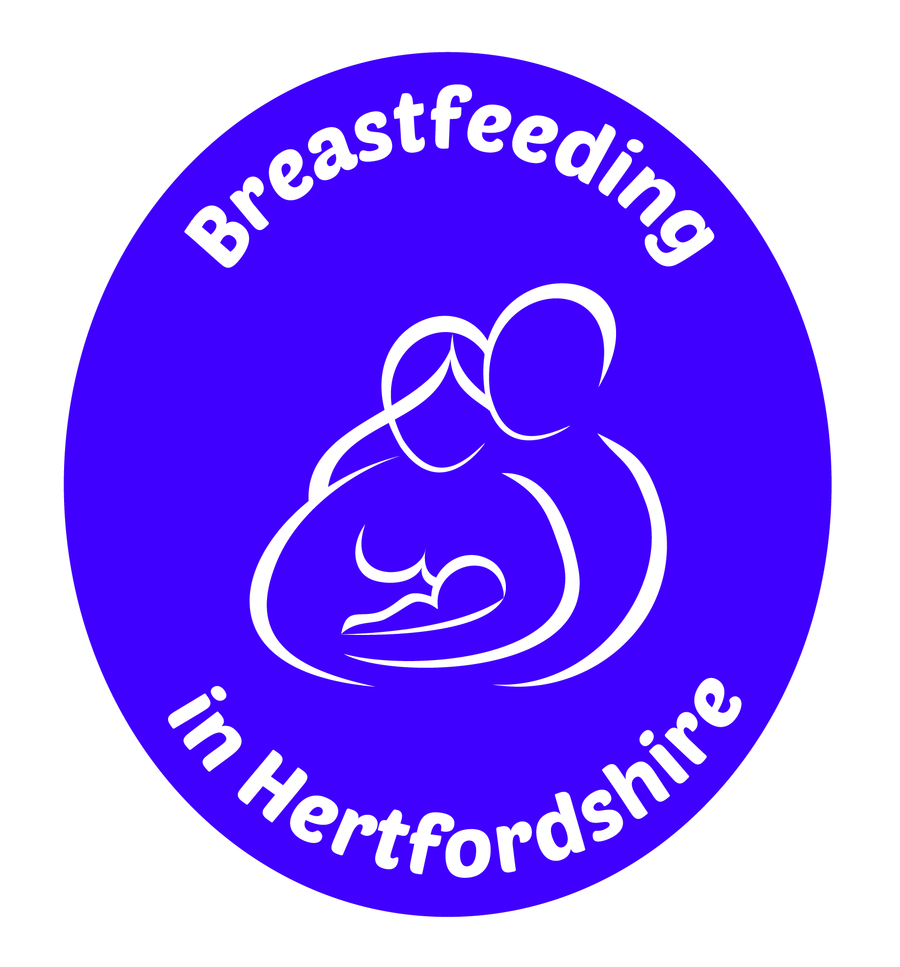 Latest What's on Events
Stay and Play with Toy Library

21

Aug

2017

9:15 am - 11:15 am @ Hertford Selections

This session is suitable for babies, toddlers and pre-schoolers. There will be toys, puzzles and games as well as a snack. The toy library will also be available. Cost is £2.00

Out to Play

21

Aug

2017

10:00 am - 11:30 am @ Beane Valley Children's Centre

This is a dedicated outdoor session, whatever the weather. Please come dressed appropriately. Suitable for ages up to 5 years old. Cost is £1.00.

Antenatal Midwife Clinic

21

Aug

2017

2:00 pm - 3:30 pm @ Hertford Selections

Toddler Time

22

Aug

2017

9:30 am - 11:00 am @ Hertford Selections

This is a session for children aged 1 and 2 years old. It includes physical fun. stories, rhymes and messy activities. Cost is £2.00.

Baby Lunch Club

22

Aug

2017

12:00 pm - 1:00 pm @ Beane Valley Children's Centre

This session is to help and support you and your baby with their first experience of solid foods. Please bring a selection of finger foods with you for your baby and lunch for yourself. Please contact us to book a place. Cost is free.

Baby Massage

22

Aug

2017

2:30 pm - 4:00 pm @ Beane Valley Children's Centre

A 5 week course for babies from a few weeks until they can crawl. Learn the techniques of baby massage in a warm and relaxing environment. Cost is £15 per course, payable in advance.

Canal Boat Trip

23

Aug

2017

12:00 am - 1:00 am @ Hertford

See separate flyer