As you know from October 1st, we will no longer be Hertford & Villages Children's Centre Group, instead we will be Family Centres under OneYMCA.
Our current website and Facebook page will be closed by 30 September, whilst details of the sessions going forward will be advertised on a new website: www.hertsfamilycentres.org and Facebook page.
All staff, past and present, would like to thank all our families over the years who attended our sessions and supported our centres. Without your attendance we wouldn't be what we are today, it is very much appreciated.
We hope that you will continue to attend our centres and enjoy the sessions under the new service.
To complete the new online registration form, please click: here
Have you recently had a baby?
Would you like to become more active with the support of a buddy?
Buddy Up is a research study, which aims to build support between you and your buddy, also a new mum, to help motivate each other take part in physical activity after having a baby.
Researchers at Cambridge University have designed three Buddy Up sessions for new mums, because you have told us that it is easier to start being active and staying active if you have another new mum to do it with.
We're looking for volunteers to take part in Buddy Up, who have a baby under one years old. Your buddy can either be a friend that you already have, or we can try and match you up with a buddy.
Our September programme is available to view under Virtual Office, Activity Leaflets. It is also available on our Facebook page.
Vision statement
Hertford and Villages Children's Centres provide a welcoming, caring and accessible environment where all families feel safe and supported. Our non-judgemental approach enables parents and carers to be the best that they can be, so that their children blossom and flourish throughout their early years to become confident, healthy, happy and independent children ready to progress into school.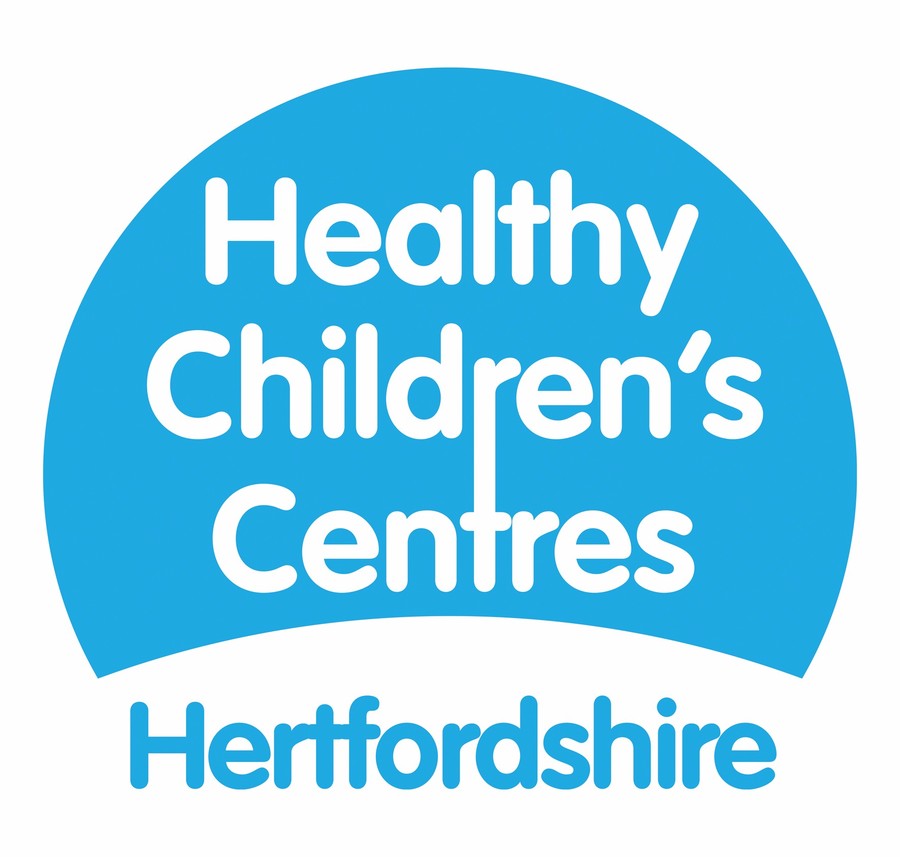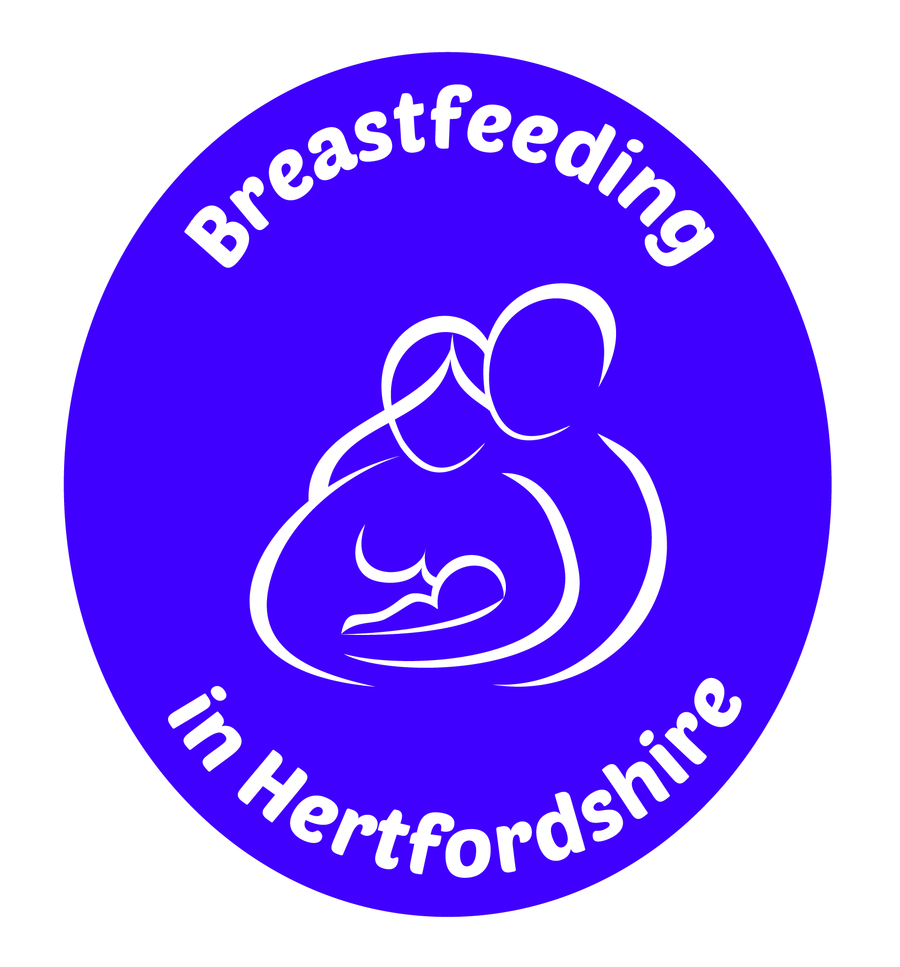 Latest What's on Events
Story and Rhyme Time

21

Sep

2018

9:15 am - 10:15 am @ Hertford Selections

This session is especially suited to toddlers and helps to develop their skills for language and social development. Cost is £2.00

Stay and Play

21

Sep

2018

9:30 am - 11:30 am @ Beane Valley Childrens Centre

Suitable for babies, toddlers and pre-schoolers. There is toys, puzzles and games. Cost is £2.00

Sensory Play for Babies

21

Sep

2018

10:45 am - 12:00 pm @ Hertford Selections

Relaxing way to spend time with your baby whilst learning about ways to stimulate your baby's development through all their senses. Cost is £2.00

Introduction to Solids

21

Sep

2018

1:30 pm - 2:30 pm @ Beane Valley Children's Centre

The session to help you introduce the idea of 'baby-led weaning' which helps you recognise when your baby is ready to try solid food alongside milk from around 6 months old. Cost is free. Places need to be booked in advance.

Saturday Stay and Play

22

Sep

2018

10:00 am - 12:00 pm @ Hertford Selections

A session for Mums and Dads to spend time with their children in a fun environment. Cost is £3.00

Stay and Play

24

Sep

2018

9:15 am - 11:15 am @ Hertford Selections

This session is suitable for babies, toddlers and pre-schoolers. There will be toys, puzzles and games as well as a snack. Cost is £2.00

Baking Beanes Course

24

Sep

2018

1:15 pm - 2:45 pm @ Beane Valley Children's Centre

A course to get your children off to a healthy start. Activities based on healthy eating and trying new tastes as well as preparing a dish to be either cooked during the session or taken home to cook. Suitable for children from 2.5 years. Cost is £20 for the course, payable in advance.